About Nitto
Nitto is a Japanese manufacturer of high-performance materials. Globally, they provide a wide range of products, such as polarizing film, indispensable for displays of smartphones and TVs, industrial adhesive tape, automobile parts, and medical supplies.
Since its foundation in 1918, the Nitto Group continued to establish themselves as a manufacturer of high-performance materials by applying its technology to the development of new materials and functions.
Remaining faithful to the brand slogan, "Innovation for Customers," Nitto continues to contribute to a better society and environment through its innovative products and services, while keeping the customer and the general public in mind.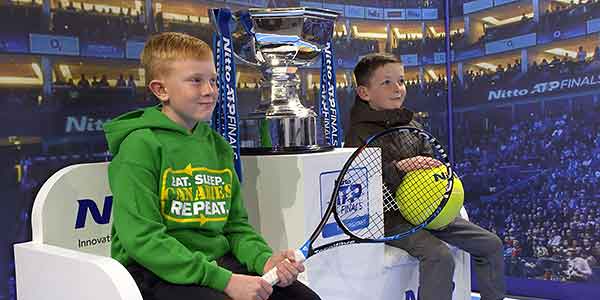 As the title partner of the Nitto ATP Finals, Nitto takes pride in supporting events that share their passion for taking on challenges. Nitto believes that tennis is like its business strategy – both aim for the top of their field.
Since the start of their involvement in 2017, Nitto has provided a range of activities to support athletes, tournament staff, and fans all over the world, collaborating to make it the world's biggest and best indoor tennis tournament.
Additionally, from 2021, Nitto has been providing its athletic taping products, which have been adopted as the official athletic tape of the ATP Tour, by the ATP Medical Team. By doing so, Nitto is also contributing to the health and safety of professional tennis players all over the world.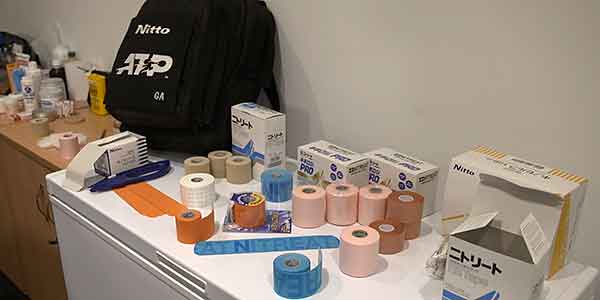 Nitto―Innovation that shapes the future.

For further information, please visit Nitto's official website and the Nitto ATP Finals special website.