Overview
History, art, culture, nature and sport all come together in Turin — and the Piedmont region — as not only an excellent place to visit, but also to live. Experience the exclusivity and emotions of the Nitto ATP Finals, and also the uniqueness of a region rich in history and charm.
Gattinoni, the official Tour Operator of the Nitto ATP Finals, has designed a collection of travel ideas and highlights of the city of Turin and Piedmont region, for spectators. Take advantage of accommodation offers at selected facilities, a ticket for the season-ending tournament and access to the shuttle bus to/from the event venue.
In the centre of Turin, the Gattinoni VIP Lounge will be open to spectators to provide information and exclusive services to guests who own a lounge pass. We hope that the Nitto ATP Finals, the beauty of Turin and the Piedmont region will be beyond your expectations.
For customised packages and reservations for more than nine participants, send an email to [email protected].
Arts & Culture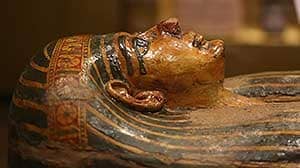 Admire the unique beauty of historic buildings, palaces and museums, combining modern and contemporary art, photography and architecture, for a wonderful cultural experience. The Royal Palace of Venaria, the Mole Antonelliana, the Egyptian Museum, the Museum of the Risorgimento and Palazzo Madama, to name a few, are waiting to be discovered.
ESSENTIAL TURIN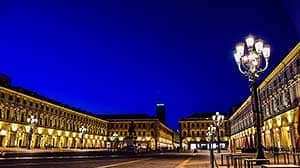 An exciting tour to discover the major attractions of Turin while sitting comfortably on dedicated buses.
Exploring Piedmont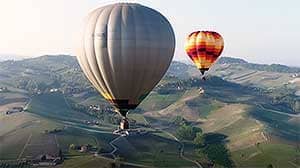 Discover the heart of the region, immersed in the beauty and tranquillity of nature. Explore the hidden gems of the area such as the Langhe, Roero and Monferrato hills – included among the UNESCO World Heritage Sites – their world-famous wines and His Majesty, the Truffle. Visit the most popular locations, full of charm and surrounded by impressive cultural heritage. It's a perfect opportunity to enjoy an excursion outside Turin.
Exploring Turin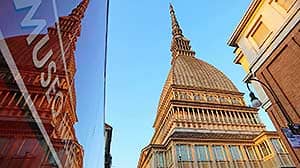 An urban tour between the contemporary and everyday places of Turin. Turin Underground offers a tour of the most evocative places in the bowels of the city. Symbols, legends and esoteric traditions are the protagonists of magical Turin, where street art reveals its unexpected side.
Food & Wine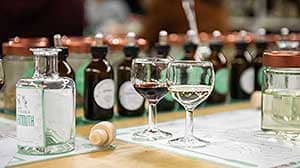 Experience the real taste of Turin in a journey through the pleasures of the palate, discovering the best of food and wine of the region through interesting facts and culinary traditions, chocolate, vermouth and gourmet dinners in selected restaurants.
Made In Turin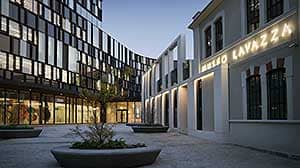 This tour is an overview of the Turin-based companies that have become successful internationally. The stories, the vision, the peculiarities of the production processes and food tasting will be the backdrop of this experience.