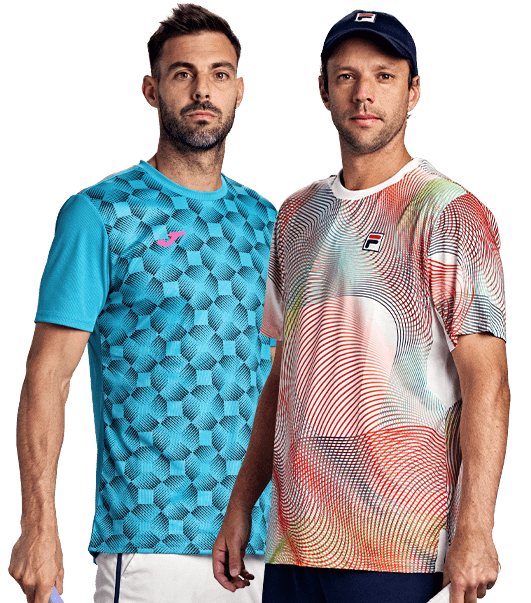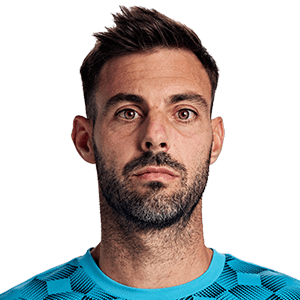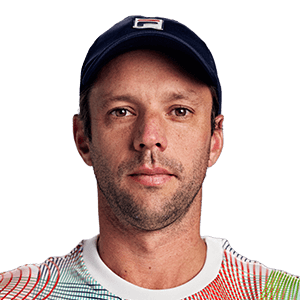 The Spanish-Argentine team has qualified for the Nitto ATP Finals for the fourth straight year.
Birthplace
Barcelona, Spain
Birthplace
Mar del Plata, Argentina
Marcel Granollers and Horacio Zeballos will make their fourth consecutive appearance at the Nitto ATP Finals. The Spanish-Argentine duo advanced to the semi-finals in 2020 and 2021, falling to the eventual champions on each occasion.
The veteran doubles players have enjoyed a standout year at the majors, which has propelled them to the season finale.
Granollers and Zeballos reached the final at Wimbledon and the semi-finals at the Australian Open and Roland Garros. The Spanish-Argentine duo won an ATP Masters 1000 title in Shanghai and also made semi-finals at that level in Rome and Toronto.
Granollers will make his eighth appearance at the Nitto ATP Finals and try to secure his second crown after lifting the trophy with Marc Lopez in 2012. It will be Zeballos' fourth appearance and the team is 4-7 together.
Granollers / Zeballos Statistics
Pepperstone ATP Doubles Teams Ranking
5
Career Finals Record
8 - 8
Career Finals Best Results
Finals 2023
Career Hard Record
65 - 42
Career Indoor Record
13 - 15
Year To Date Record
39 - 18
Year To Date Prize Money
$2,150,880